Lutz-Jesco MAGDOS LB Model 05
* Overnight Shipping Available!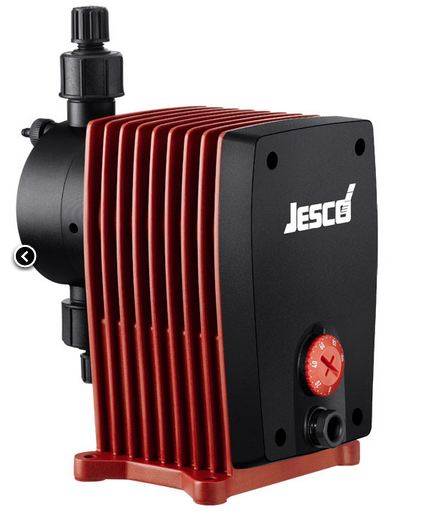 The MAGDOS LB solenoid diaphragm dosing pump is a good-value alternative for simple and continuous dosing tasks. It is especially suitable for water treatment and the process industry. Suitable for toxic and aggressive media; • Usable at ambient temperatures of up to 45 °C; • Double-ball valves ensure an accurate dosing; • Dosing capacity continuously adjustable from 0 to 100%; • Wide range power supply unit; • Mounting on wall or floor without bracket; • Calibration functionality.
Key Features:
Max. Pressure (psig) - 232
Capacity (gph) - 0.01
Questions before buying? Ask the expert about this item. Sorry, do not submit repair related questions.

Contact a pump specialist to assist you in finding the right pump or pump part. Our Factory Authorized pump experts can help you find the best solution and the GUARANTEED LOWEST PRICE !
Call 1-800-298-4100
Mon - Fri : 7AM to 4:30 PM
Saturday : 7AM to 1PM Eastern Standard Time

Areas We Serve

New Jersey
New York
Connecticut
Nationwide
Subscribe to our newsletter
Pump Express
190 Main Avenue
Wallington NJ 07057
(800) 298-4100
Copyright ® 2013 Pump Express