Hydromatic 3 In. Discharge Submersible Sewage Ejector Pumps (SB3SD)
* Overnight Shipping Available!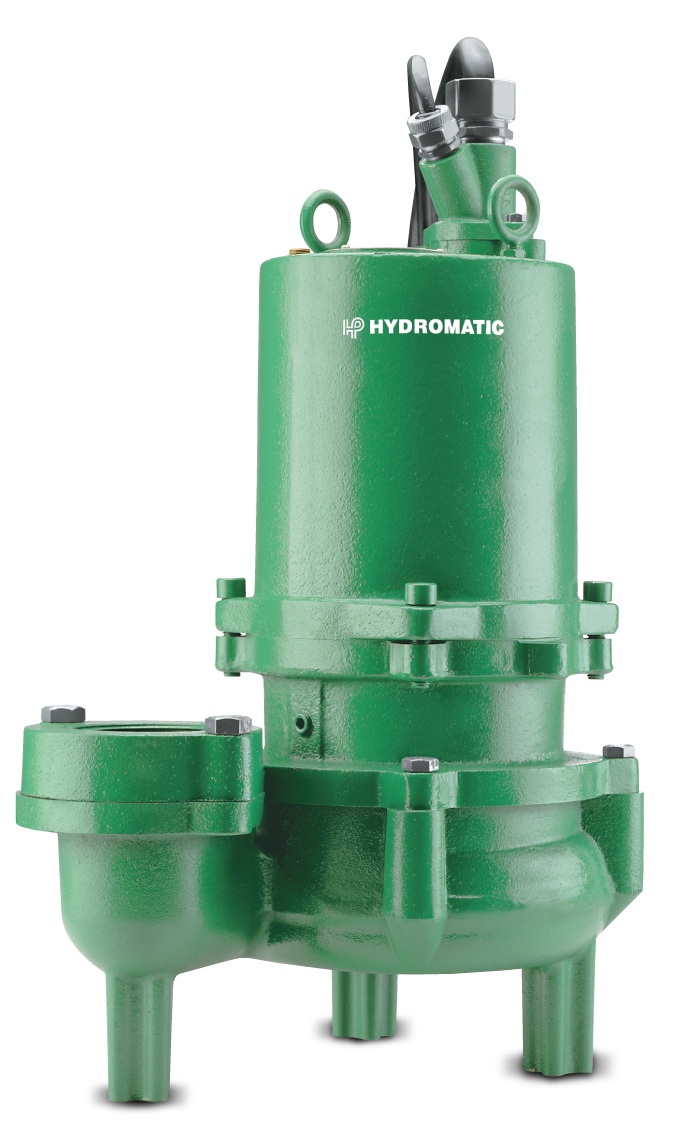 The Hydromatic SB3SD sewage pumps are designed to transfer raw sewage with solids as large as 3 inches through pipes up to 4 inches in diameter.
Key Features:
Supplied for 1 and 3 phase and for 200 / 230 / 460 or 575 volts.
For use with product built with Regal Beloit/ Marathon motor.
Questions before buying? Ask the expert about this item. Sorry, do not submit repair related questions.

Areas We Serve

New Jersey
New York
Connecticut
Nationwide
Subscribe to our newsletter
Pump Express
190 Main Avenue
Wallington NJ 07057
(800) 298-4100
Copyright ® 2013 Pump Express