Berkeley 15PL 1 1/2 HP Deep Well Series Pumps (15PL)
* Overnight Shipping Available!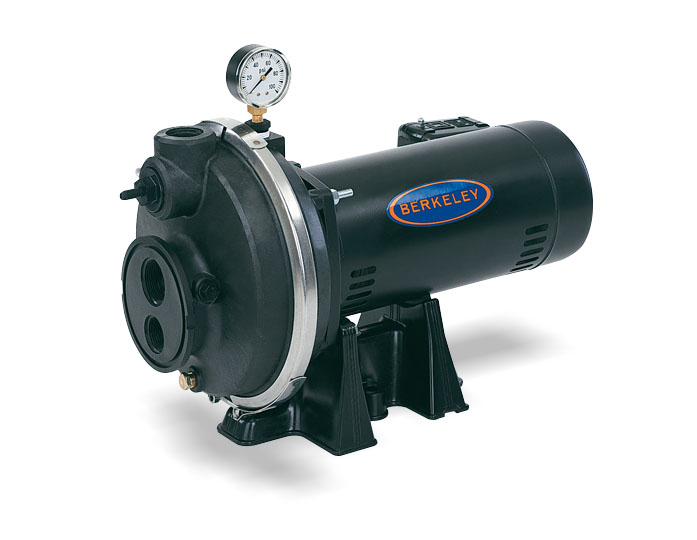 Durability and corrosion resistance are built into every PL Series Pump due to the rugged fiberglass reinforced thermoplastic pump construction. The engineered composite components are lightweight yet extremely resistant to sand and abrasive wear. The non-corrosive design and exceptional strangth assure years of trouble-free operation.
Key Features:
1-1/2 HP
115 Volt
Composite Deep Well Pump
Standard
Questions before buying? Ask the expert about this item. Sorry, do not submit repair related questions.

Contact a pump specialist to assist you in finding the right pump or pump part. Our Factory Authorized pump experts can help you find the best solution and the GUARANTEED LOWEST PRICE !
Call 1-800-298-4100
Mon - Fri : 7AM to 4:30 PM
Saturday : 7AM to 1PM Eastern Standard Time

Areas We Serve

New Jersey
New York
Connecticut
Nationwide
Subscribe to our newsletter
Pump Express
190 Main Avenue
Wallington NJ 07057
(800) 298-4100
Copyright ® 2013 Pump Express