Sta-Rite Vertical Single-Stage Deep Well Jet, Cast Iron (SSJD)
* Overnight Shipping Available!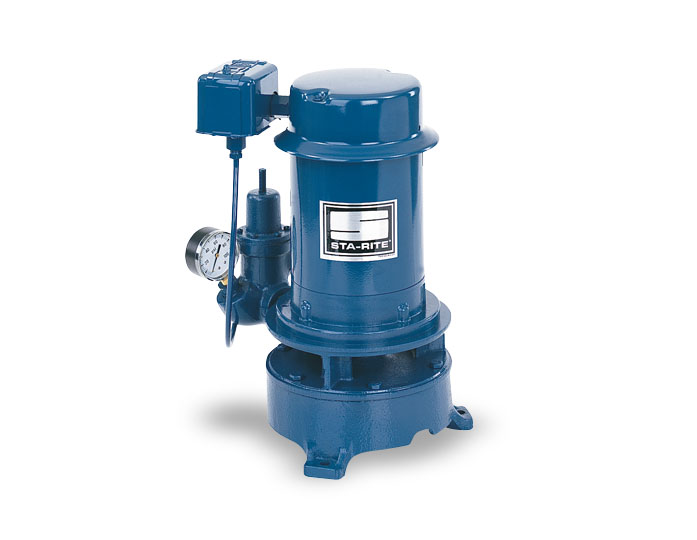 The SSJ Series Vertical Jet Pumps are the industry standard deepwell jet pumps for over-the-well bolt-on installations.
Key Features:
3/4 Horsepower
Suct. Pipe - 1 1/4"
Disch. Pipe - 1"
Motor Voltage - 115/230
Pounds - 63
Questions before buying? Ask the expert about this item. Sorry, do not submit repair related questions.

Areas We Serve

New Jersey
New York
Connecticut
Nationwide
Subscribe to our newsletter
Pump Express
190 Main Avenue
Wallington NJ 07057
(800) 298-4100
Copyright ® 2013 Pump Express